Prestaconnect functional breakdown
Optimisez votre gestion commerciale avec le connecteur Sage Prestashop. Notre solution e-connecteur Prestashop pour Sage offre une synchronisation fluide et efficace entre votre logiciel de comptabilité Sage et votre boutique en ligne Prestashop. Vous pouvez ainsi gérer facilement vos stocks, vos commandes et vos factures, le tout en un seul endroit.
Vous vous demandez peut-être quel est le prix de notre connecteur Sage Prestashop ? Nous comprenons que le coût est un facteur déterminant dans votre prise de décision. Chez nous, nous nous efforçons d'offrir les prix les plus compétitifs pour nos clients.
Le prix de notre econnecteur Prestashop pour Sage est conçu pour offrir un excellent rapport qualité-prix, tout en fournissant une solution de gestion efficace et fiable. Pour en savoir plus sur nos tarifs, n'hésitez pas à nous contacter. Nos experts seront ravis de discuter de vos besoins spécifiques et de vous proposer une solution adaptée à votre budget.
Que vous cherchiez le prix de notre connecteur Sage Prestashop ou le prix de notre econnecteur Prestashop pour Sage, vous pouvez être sûr que vous obtiendrez une solution de gestion commerciale de premier ordre qui vous aidera à optimiser votre boutique en ligne.
Why don't we list the prices directly?
At PrestaConnect, we understand that every business has unique needs when it comes to synchronisation between Sage 100c and Prestashop. We want to ensure that we offer the best possible solution to meet these specific needs. The cost of our connector will depend on a number of factors, such as the number of users, the complexity of your e-commerce configuration, the functionality required and the level of technical support required.
We understand that every integration project is different. Our aim is to provide a bespoke solution that will help you achieve your efficiency and productivity goals. Contact us today for a free consultation and a personalised quote tailored to your specific needs.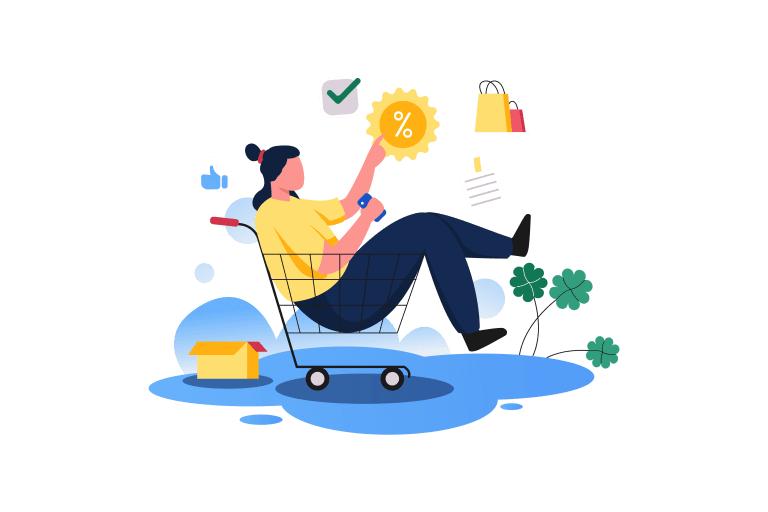 We offer value, not just a connector
When you invest in our PrestaConnect connector, you're not just paying for a tool. You get a complete solution that includes seamless integration with Prestashop, improved efficiency of your e-commerce operations, time-saving process automation, detailed analytics and reporting to facilitate decision-making, and dedicated support and training to help you get the most out of our connector. At Alternetis, we are committed to providing you with added value with Prestaconnect to enable you to thrive in your online business.
Prestaconnect Base
Facture Sage dématérialisée
Prestaconnect Base +
Facture Sage dématerialisée
Prestaconnect Pack
Facture Sage dématerialisée
Prestaconnect Pack +
Facture Sage dématerialisée
Contact form to request a demo of our Sage - Prestashop connector