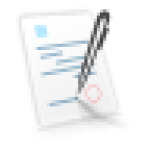 Automated Sage / Prestashop orders - Prestaconnect
The
Sage 100cloud

- Prestashop connector : Simplified and automated order management
The Sage 100cloud - Prestashop connector from Prestaconnect offers you simplified and automated order management. It allows you to easily synchronise orders placed on your Prestashop site with your Sage environment.
Smooth and efficient automation
Avec Prestaconnect, la synchronisation des commandes entre Prestashop et Sage se fait en un seul clic. Vous pouvez choisir quelles commandes doivent être envoyées vers votre environnement Sage en fonction de leurs statuts, puis les transférer automatiquement. Cette automatisation vous permet de gagner du temps et de réduire les erreurs de saisie.
Real-time tracking for your customers
Grâce à Prestaconnect, vous pouvez mettre à jour les statuts de commandes Prestashop en fonction des transformations sur les documents Sage. De plus, vous pouvez envoyer les numéros de suivi transporteur à vos clients. Ainsi, ils sont tenus informés du suivi de leur commande en temps réel.
Simplified invoicing for a better customer experience
Prestaconnect facilite également la gestion des factures pour vos clients. Vous pouvez envoyer les factures validées Sage directement vers leurs espaces clients Prestashop, y compris celles des commandes ne provenant pas du site. Vos clients auront ainsi accès à toutes leurs factures depuis leur espace client, améliorant ainsi leur expérience utilisateur.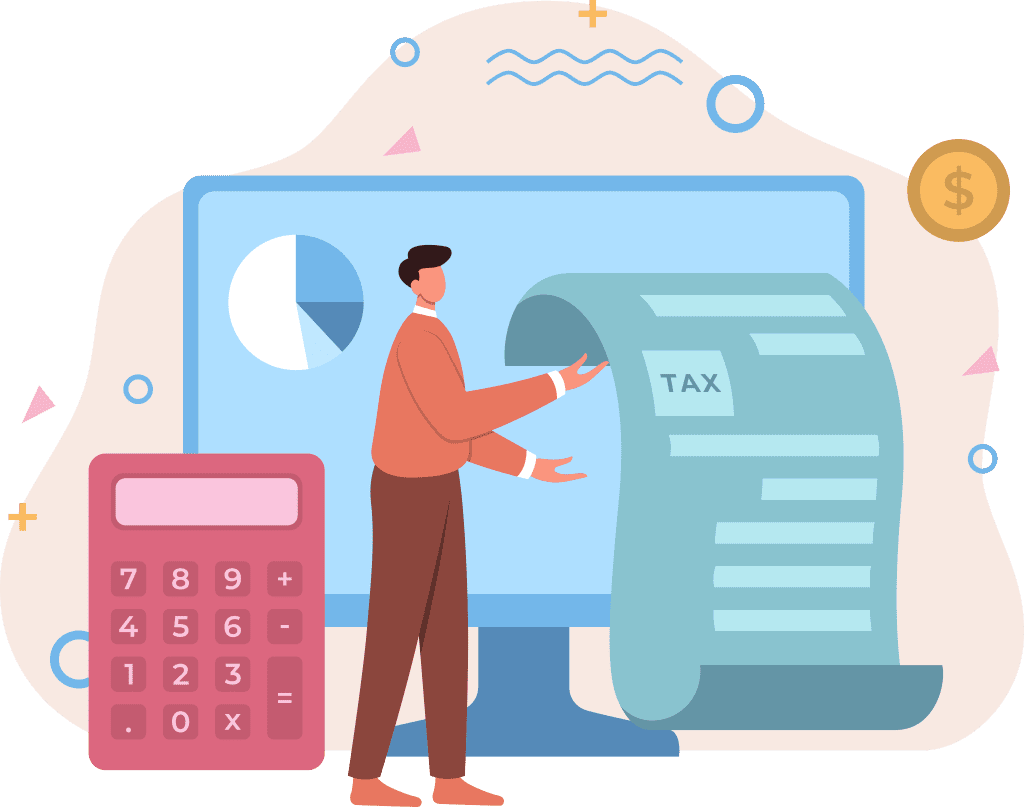 Open order transfer module
By opting for Prestaconnect's B2B pack, you benefit from an open order transfer module, ideal for keeping your customers informed of the progress of their orders outside Prestashop.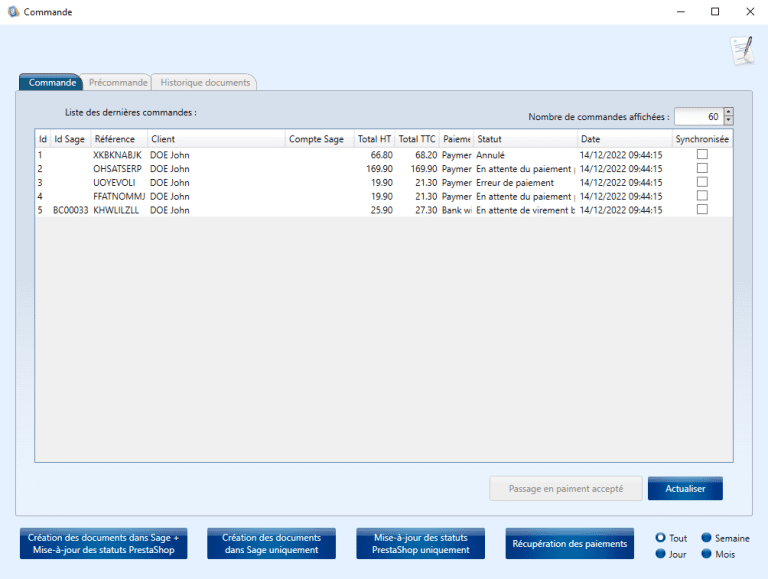 Benefit from smooth, automated order management between Sage 100cloud and Prestashop thanks to Prestaconnect. Simplify your workflow, deliver a better customer experience and increase efficiency with this powerful solution.