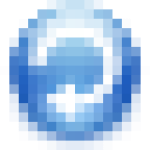 Automated Sage 100c and Prestashop management - Prestaconnect
The
Sage 100cloud

- Prestashop connector: Simplify management with automated updates
With Prestaconnect, benefit from simplified management thanks to automated updates. Our powerful Sage 100cloud - Prestashop connector offers an effective solution for updating your site and retrieving your orders in record time. But that's not all! Many of its functions can be automated, saving you even more time.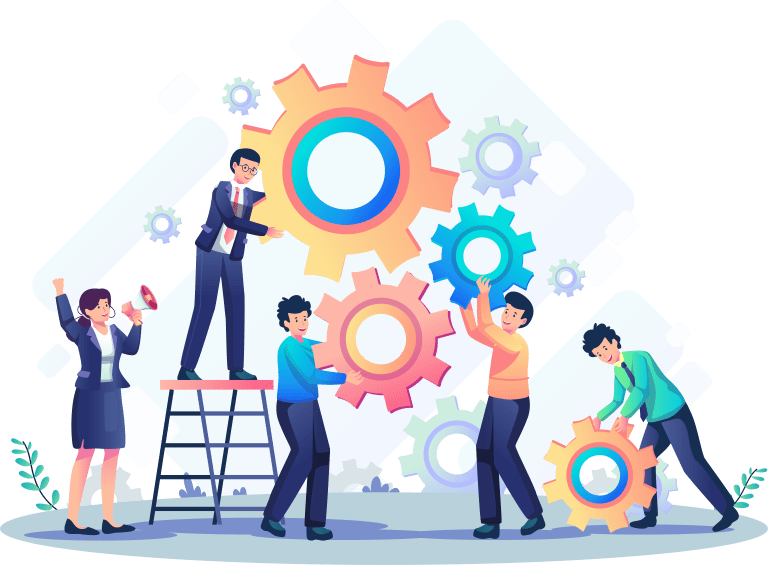 Automate your synchronisation processes
Configurez simplement votre serveur pour lancer les synchronisations selon vos besoins et à votre convenance. Les possibilités d'automatisation sont vastes. Prestaconnect vous permet d'automatiser la synchronisation des nouveaux clients et des adresses de livraison de vos clients. Vous pouvez également automatiser la mise à jour des fournisseurs, familles de gammes, catalogues, articles, gammes, prix, stocks, images, etc.
Prestaconnect also automates the synchronisation of orders and payments from your e-commerce site to your Sage environment. You can also automate the updating of customer information, delivery addresses and documents.
Automatic sending of invoices
Lastly, our connector automatically sends Sage invoices to the corresponding customer areas on Prestashop.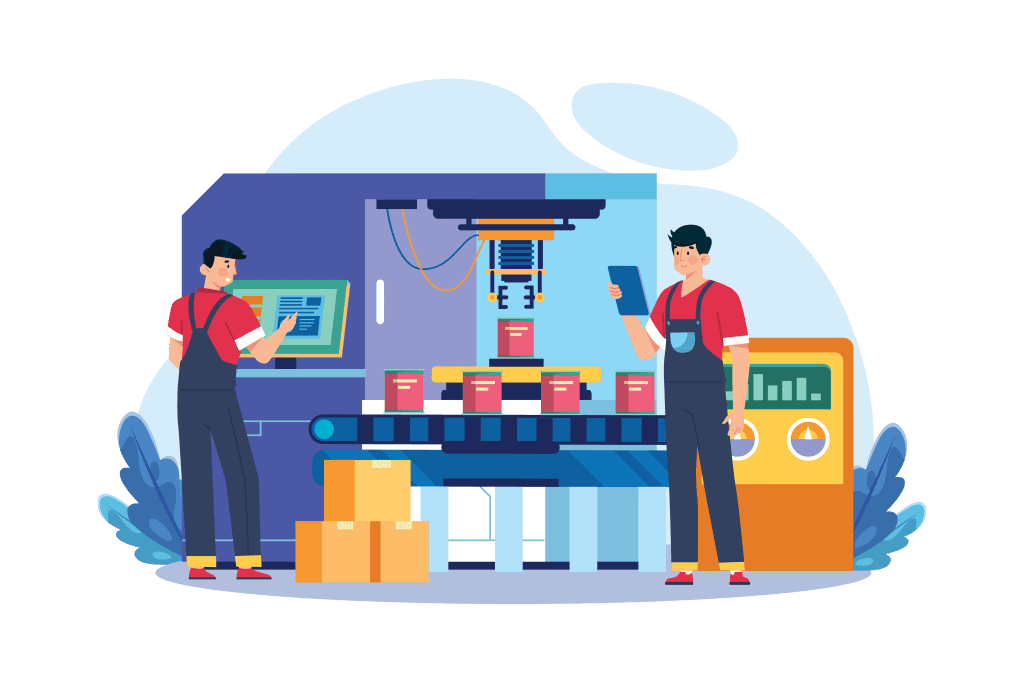 Prestaconnect offers you smooth, hassle-free management, freeing your team from repetitive tasks so that they can concentrate on higher value-added activities. With automation, simplify your processes and improve the efficiency of your business. Let Prestaconnect work for you, and take advantage of all its benefits for optimal management of your online business.