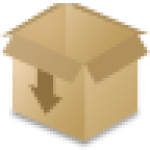 Synchronise your Sage 100c & Prestashop items with Prestaconnect
The
Sage 100cloud

- Prestashop connector : Customisation and enhancement of item files
Prestaconnect makes it easy to manage your items by synchronising their characteristics, descriptions, stocks and prices from your Sage database to your Prestashop site in just a few clicks.
Fast and efficient importing
Use the Prestaconnect import screen to easily add all the items you want to display on your site. Organise them in the corresponding catalogues with ease. What's more, if an item already exists on your site, Prestaconnect lets you instantly link it to its Sage equivalent.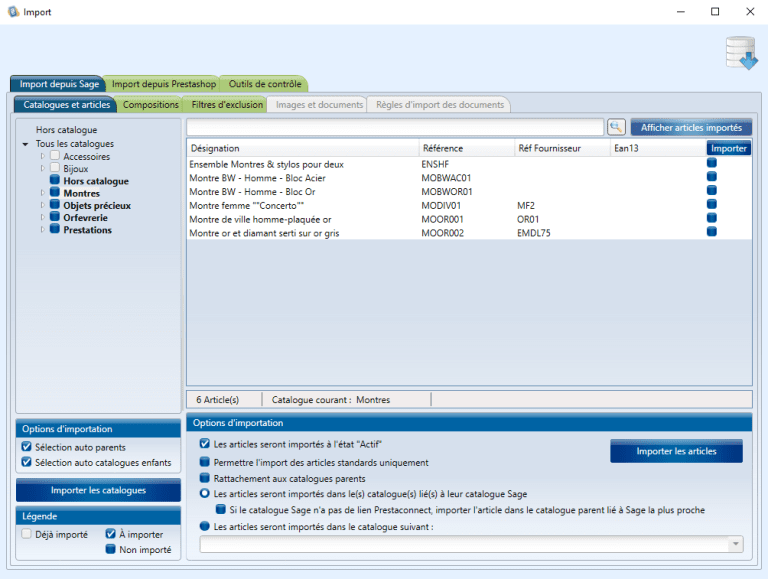 Prestaconnect lets you easily integrate imported items into your e-commerce site. Save precious time by updating your products, their stocks and their prices. Do you want to transfer prices and stocks from Sage to Prestashop? Make these updates at the touch of a button.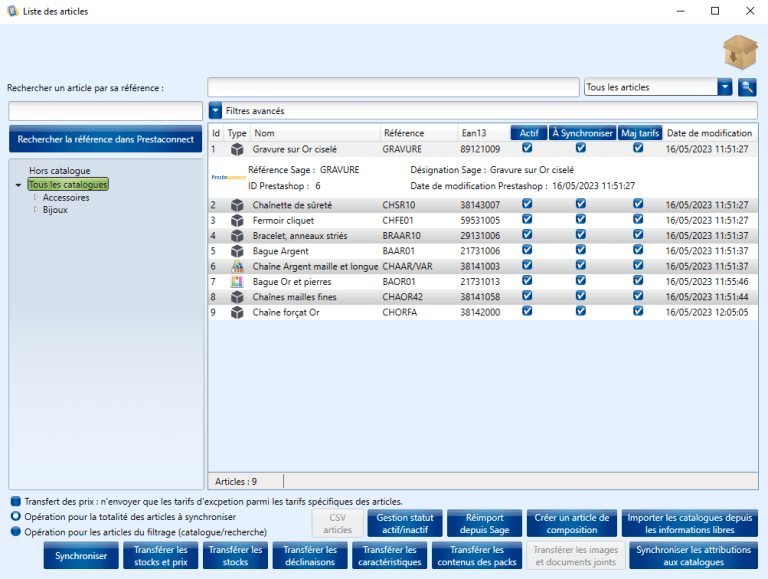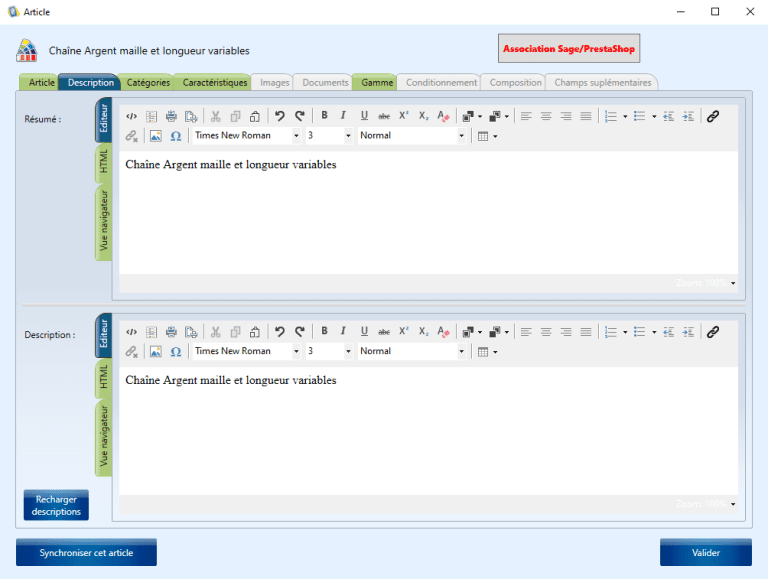 Tailor-made customisation
Every item counts! From a user-friendly menu, customise your item files as you see fit, changing their names and characteristics and reassigning them to other categories. Add images and documents to enhance your Prestashop item files.
Fluid management of ranges and packaging
With Prestaconnect, you can simplify the management of your product ranges and packaging in Sage. Our connector automatically integrates them as variations in Prestashop. So you can offer your customers more choice and flexibility when they buy.
Composition items in the blink of an eye
Would you like your articles in Sage to become variations on Prestashop? It's child's play with Prestaconnect. Our article composition functionality transforms them according to your needs.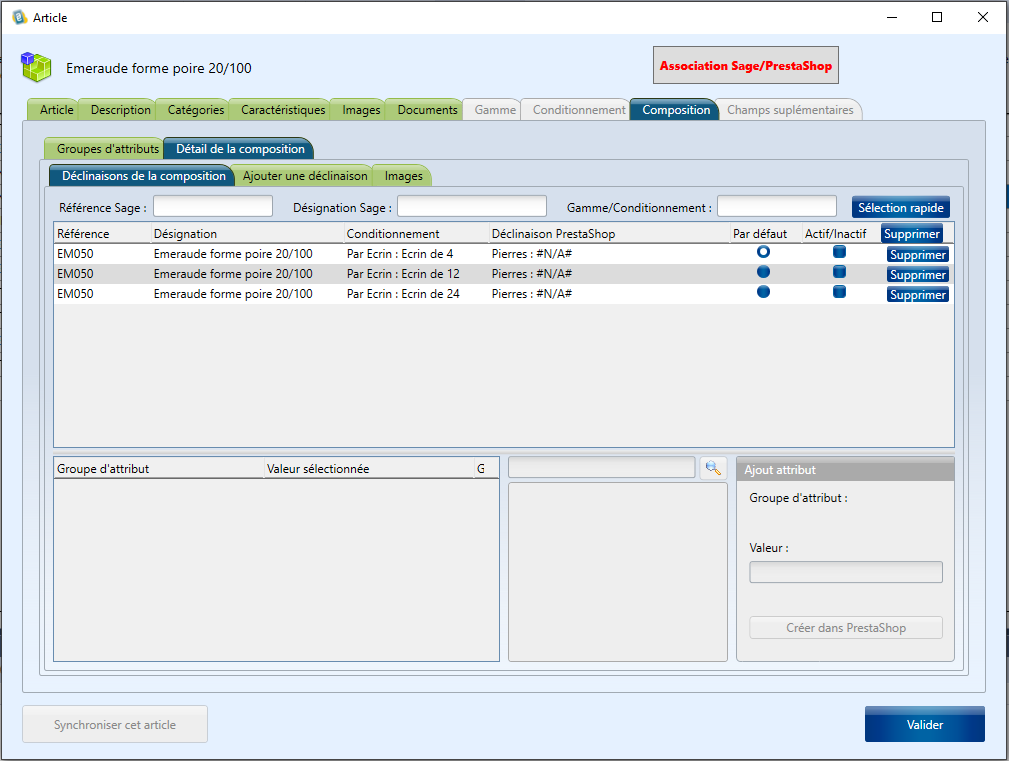 Say goodbye to repetitive tasks and duplication by choosing Prestaconnect for your product management. Simplify your operations, guarantee the consistency of your information and offer your customers a smooth and optimal shopping experience.