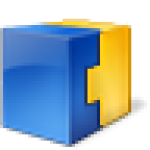 Managing Ranges with Attributes - Prestaconnect
The
Sage 100cloud

- Prestashop connector : Manage your ranges efficiently with synchronisation
Prestaconnect's Sage 100cloud - Prestashop connector gives you advanced range management with attributes. You can now easily create your attributes and attribute values directly in Prestaconnect, then integrate them into your Prestashop database for a smooth and efficient management experience.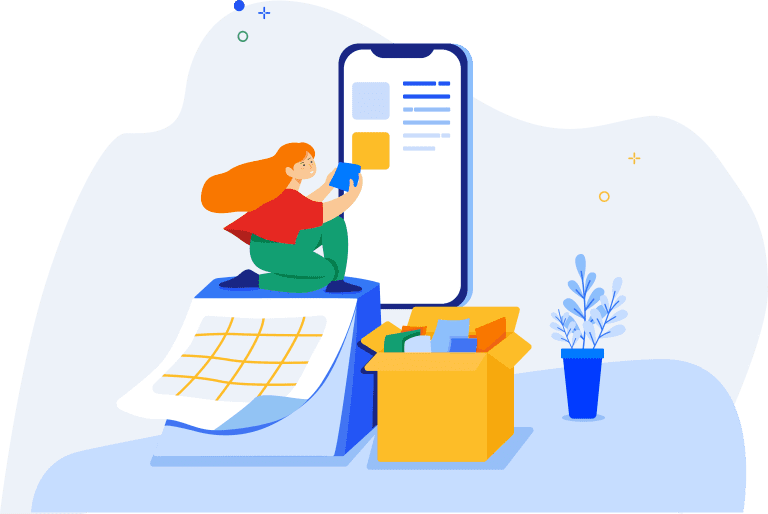 Easy creation of attributes and values
With Prestaconnect, you no longer need to go through complicated processes to manage your attributes and values. You can create them directly in the user-friendly Prestaconnect interface and synchronise them with your Prestashop database in just a few clicks.
Composition module for optimal management
The feature works seamlessly with the Prestaconnect composition module. You can create attribute groups for products that do not yet exist in Sage. This approach allows you to simplify the creation of variations on your site and considerably improve the efficiency of your management.
Save time and optimise your range management
Prestaconnect makes managing ranges with attributes child's play. You can easily customise your attributes, synchronise them with Prestashop and benefit from a smooth, optimised management process.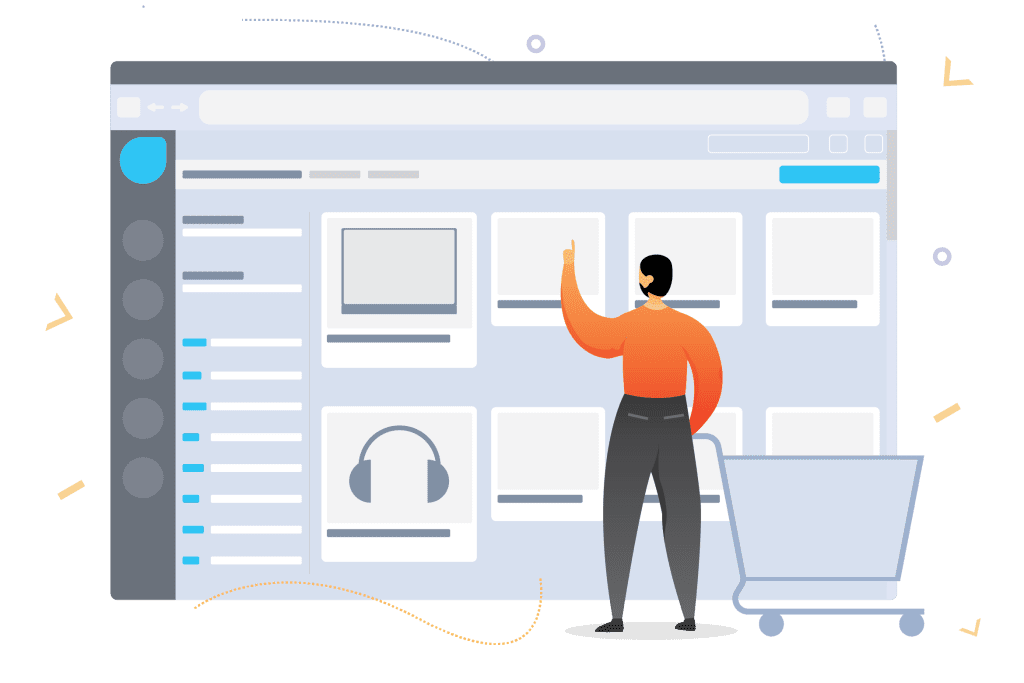 Simplify your range management with Prestaconnect. This powerful solution allows you to efficiently create, synchronize and manage your attributes in your Prestashop shop. Optimize your management experience and gain efficiency with Prestaconnect.